​At CAS we prioritise student, staff and whānau wellbeing. We live and learn in a beautiful part of the world and we celebrate this through a localised curriculum with plenty of hands on and authentic learning opportunities. We know that student engagment and a love of learning brings progress and achievement. By tailoring our programmes to meet the diverse needs of our tamariki, we foster high levels of motivation and student agency.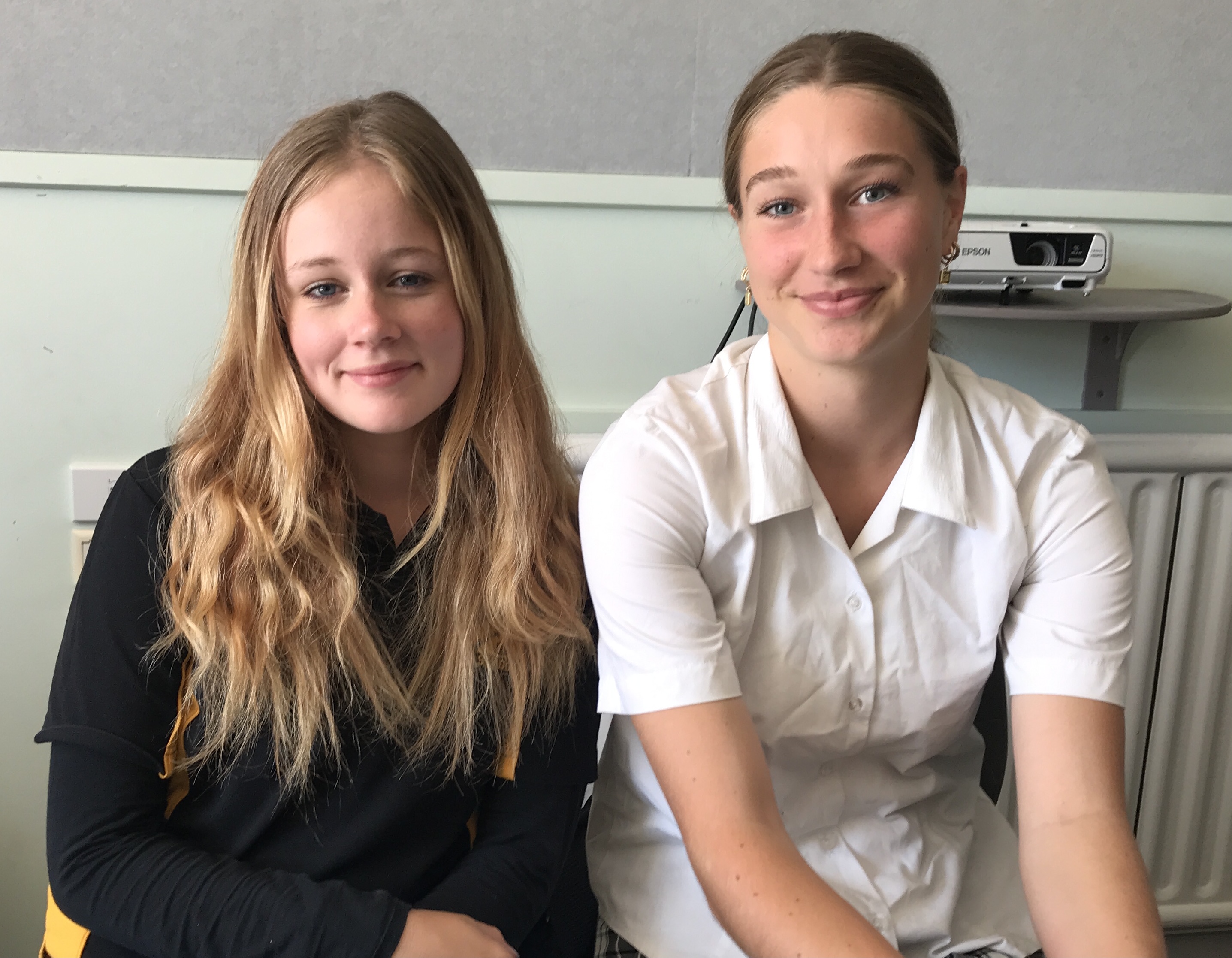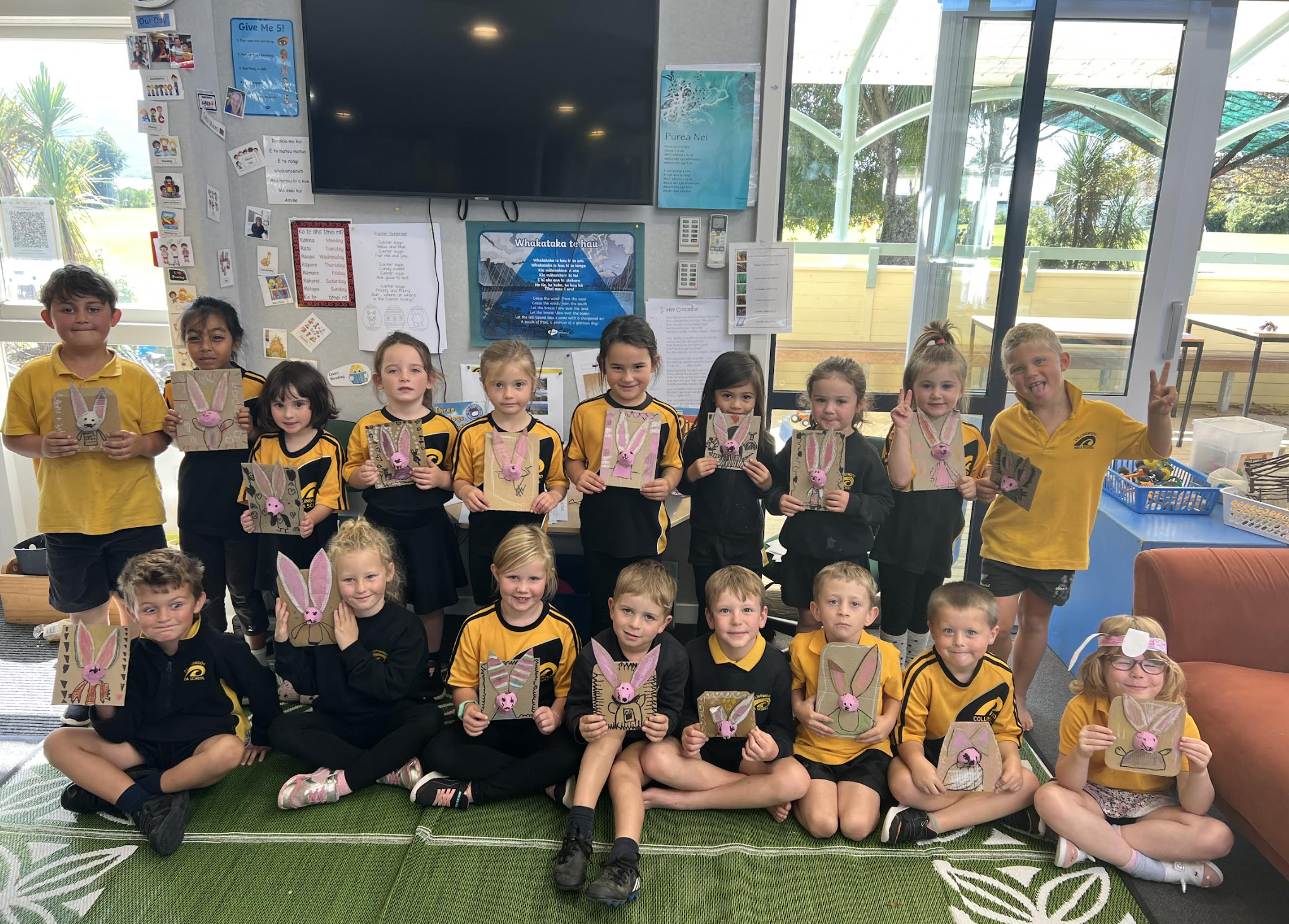 Classes at all levels follow the New Zealand Curriculum. In years 1 to 10 this includes the eight learning areas: Languages, Mathematics, Social Sciences, Sciences, Technology, The Arts, Health and Physical Wellbeing This school programme also includes learning about and experiencing the key competencies, values and vision of the New Zealand Curriculum. YEARS 1 to 8 Students are taught in a homeroom situation by one or two class teachers with other specialist staff to supplement the experiential learning. The arrangement of classes varies from year to year depending upon the number of students at each level and the available staffing. The pattern for 2022 is:
Te Rito, Charlotte Muir Year 1
Te Tipuranga, Pip Baker Year 2
Te Kōrari, Rosie Riley ​Year 3 – 4
Te Puawai, Jonny Hanlon Year 5
Te Kuruwaka, Mel Dixon Year 5 – 6
Te Rerenga, Kim Powell Year 7 – 8
YEARS 9 – 10 Classes are normally taught by specialist teachers in specialist rooms (laboratory, workshop, etc.). YEARS 11 – 13 At senior secondary levels, students have a greater degree of choice regarding the courses they study, although there are some restrictions due to regulations and staffing availability. It is important to read the Student Subject Selection Guide when deciding on courses at these levels. Most courses now lead towards National Certificates of Educational Achievement (NCEA) at Levels 1, 2, or 3; and/or the Vocational Pathways Certificate from Level 2 onwards. Courses will include Achievement Standards and/or Unit Standards, depending on the subject. Some courses also lead towards National Certificates in such fields as Employment Skills and Computing. YEAR 11 – The following courses are offered. All are assessed either by Achievement Standards or Unit Standards and lead towards NCEA Level One.
Compulsory
English
Mathematics
Science
Optional:
Agriculture
Social Sciences
Design Technology
Information Technology
Art
Graphics
Employment Skills
Physical Education
Building
Economics
Hospitality
Students are usually expected to take seven subjects at Year 11. Alternative or additional subjects can be studied through Video Conferencing or the Correspondence School, or other distance learning providers. Study supervision is provided for students using these study methods.
YEARS 11-13 COURSE OPTIONS ​
At Collingwood Area School we approach Yr 11-13 courses with flexibility and with the student's choices central. We are able to access courses for our students through a range of mediums, from traditional classroom teaching, through to video conferencing, correspondence, STAR and Gateway opportunities. Our goal is to meet the individual needs of the students and limit the barrier of isolation to the children's future intended career paths. Senior course options are contained within the Senior Course Book and any enquiries about alternative options are welcomed. ​
YEARS 12-13
The school would normally expect to offer courses in:
English
Mathematics (Statistics and Calculus in Year 13)
Biology
Chemistry Physics
Earth Science Astronomy
Geography History
Economics Design
Graphics Information Technology
Hospitality Art (Painting, Print-making, Photography)
Physical Education Outdoor Education
Employment Skills ​ ​
These courses lead to qualifications in Level 2 and 3 NCEA or complete Level 1, or provide Standards towards National Certificates. Every effort is made to satisfy the needs of each individual. As far as possible the school tries to provide for the educational and career plans of all of its senior secondary students, extending the curriculum the school can offer by linking with the Correspondence School, and WestNet (video conferencing), Telford and through STAR and Gateway Courses. Supervision and guidance will be provided for all externally delivered courses. STAR Courses are available in a wide variety of subjects from a number of tertiary providers. Practical courses are also offered such as Building, Forestry and Motor Mechanics. While these provide practical experience, students also have the opportunity to achieve relevant Unit Standards which contribute towards NCEA Certificates. GATEWAY courses allow students to be at a place of work for up to one day a week while gaining qualifications through this work. Full-time students will be expected to take six subjects in Year 12 and five subjects in Year 13. Part-time adult students are very welcome and valued for the contribution they make to the school. Returning to school can seem an enormous step to take; our experience suggests it can be very successful.